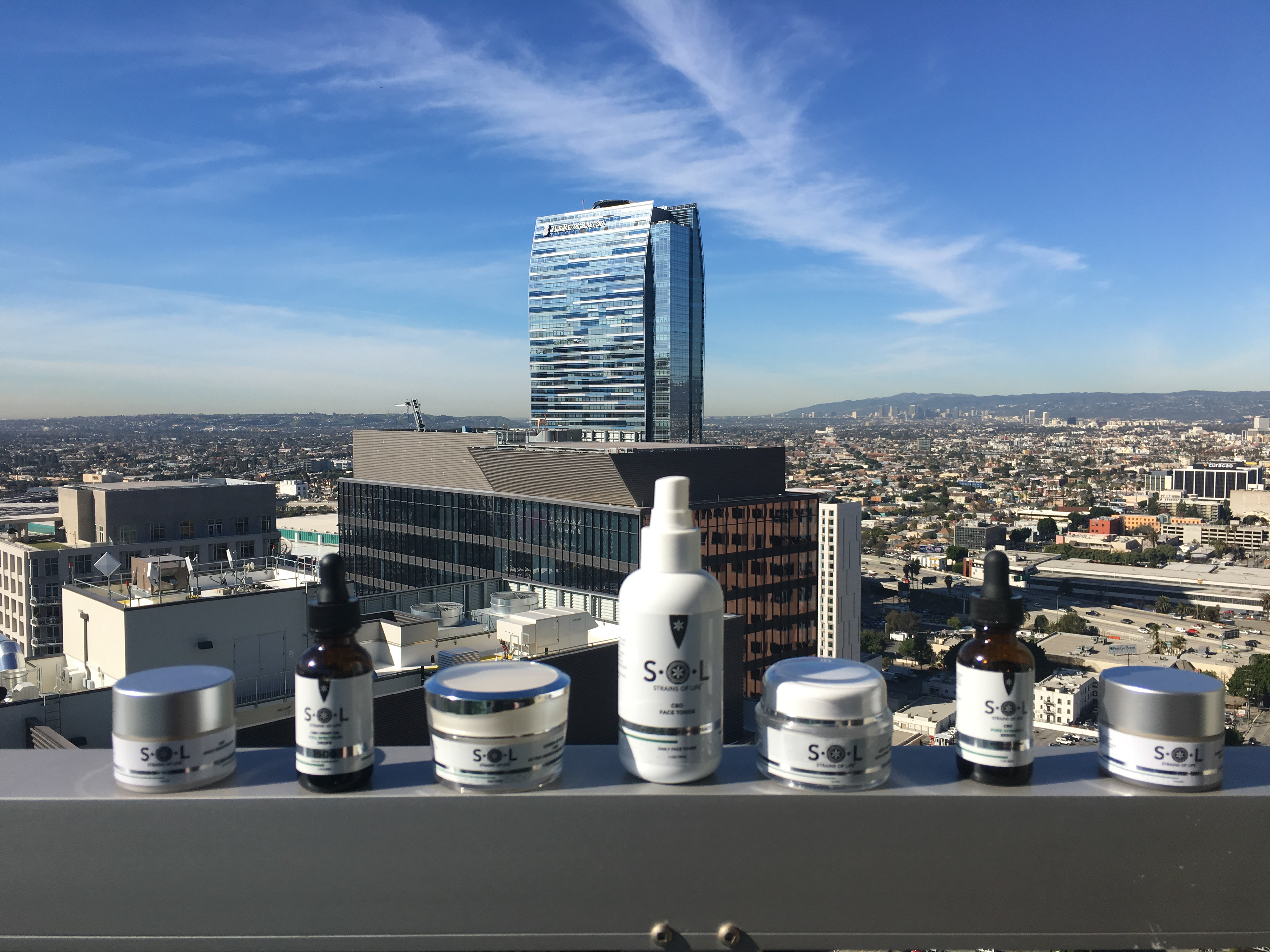 Minimalist label and packaging design for CBD anti-aging skin-care and supplement product line, which consist over about 30 products.
Main accents are: black semi-leaf in the top, silver foil line and green accent line.
"
Dimario once again did a great job on supporting our packaging design and development. He is super responsive and does a great job in supporting us to bring our product visions to life. "

"Thanks again for the great support and responsiveness for our packaging design. Looking forward to engaging on our next project soon."
"Dimario is an awesome designer who we continue to go back to again and again for new projects because of his high quality work and customer responsiveness."
Bethesda, Maryland, USA