Smart frosted film allows you to instantly switch to privacy mode any glass windows, partitions, acrylic screens, plexiglass and other transparent surfaces.
The smart film is controlled by a simple electrical switch that controls the transparency level of the film, transforming it from transparent to opaque.
The switchable tint film also provides thermal, solar and sound insulation to keep your room cool, comfortable and quiet.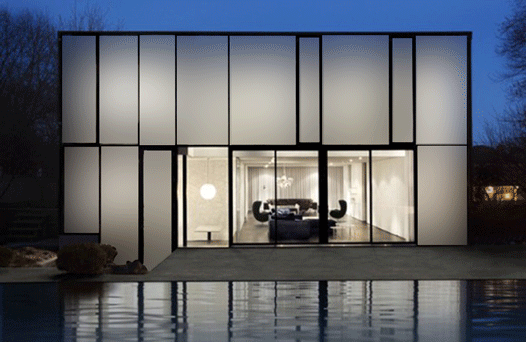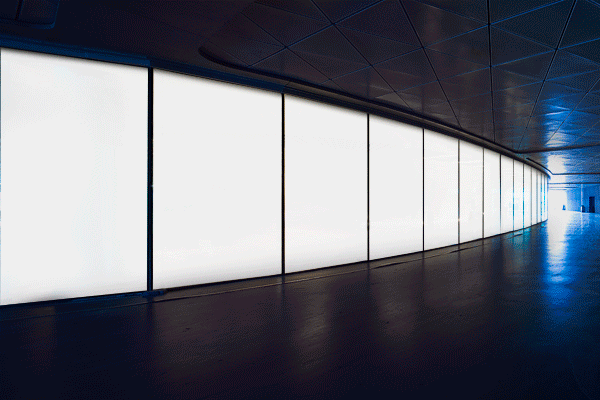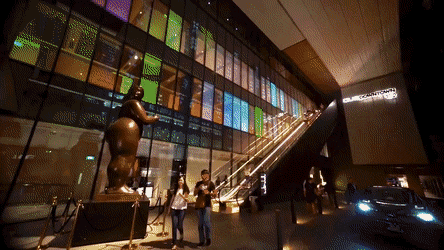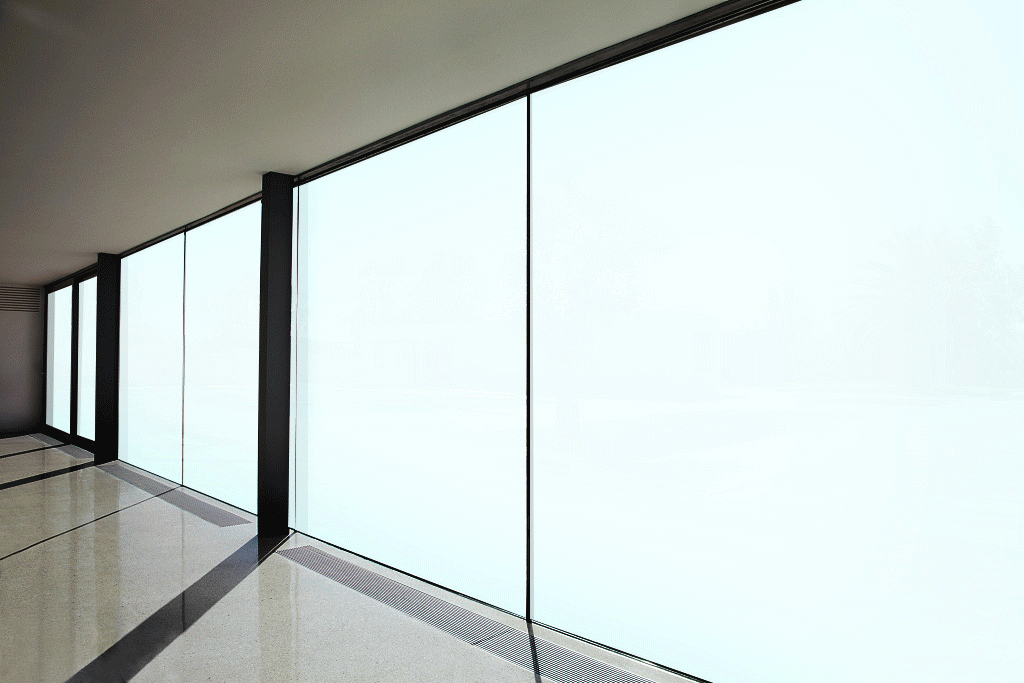 When turned off, the matte state, the smart film acts as a high-quality projection screen, creating space for digital signage thanks to its high-contrast liquid crystal properties.
Rear projection provides superior image quality, while front projection can be enhanced with an optional reflective coating.
Each object is calculated individually!